Paintings by Keith Holmes

at Art & Soul Craft Gallery
Sturdies Bay, Galiano.

Scroll to the right >>>
Experience moving along a gallery wall.
I find this more comfortable than the usual vertical scroll.
I hope you agree.

Scroll Right >>



Click on any image to see enlargement.


Please take note of the sizes. Images are not in proportion to each other.

"October Light,
Tidal Meadow"
9" x 12"
$300.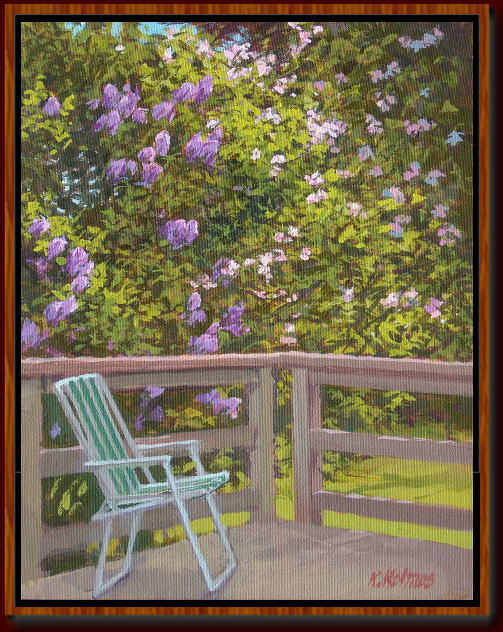 "Among the Blossoms"
11"x 14"
$400.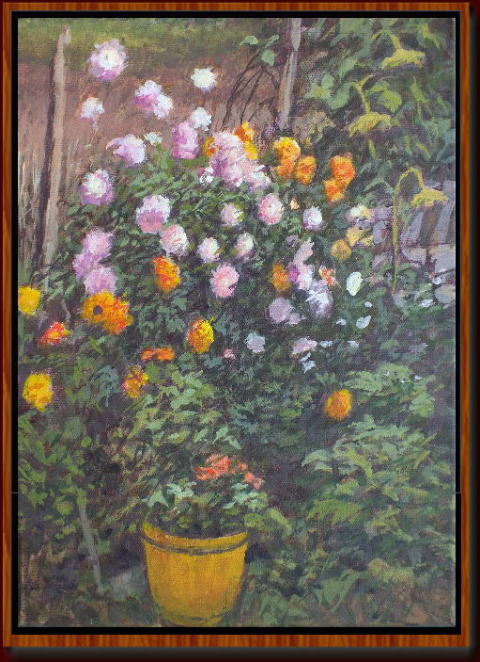 "Yellow Planter"
11"x 14"
400.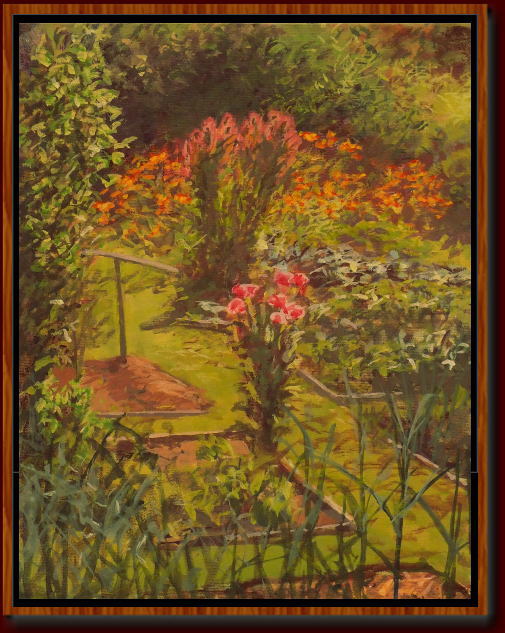 "One Summer Morning"
11"x 14"
$350.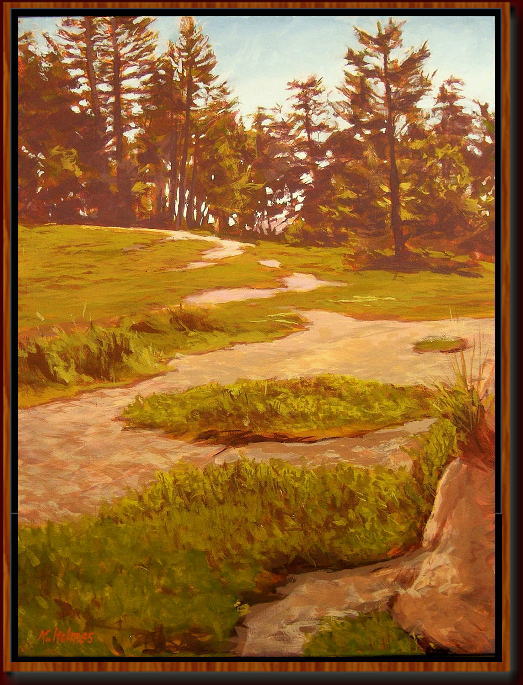 "Flow,
Bellhouse Park, Galiano"
20" x 24"
sold




Close page to Return to MuralAct.com