paintings by
Keith Holmes
More of Man in the Street series:

Crosswalk Culture II

Work on these themes
began in 1971 and continues.
They are concerned with residual images from
random encounters in the street.
They are a search for archetypes.
more on this...


Scroll Right >>>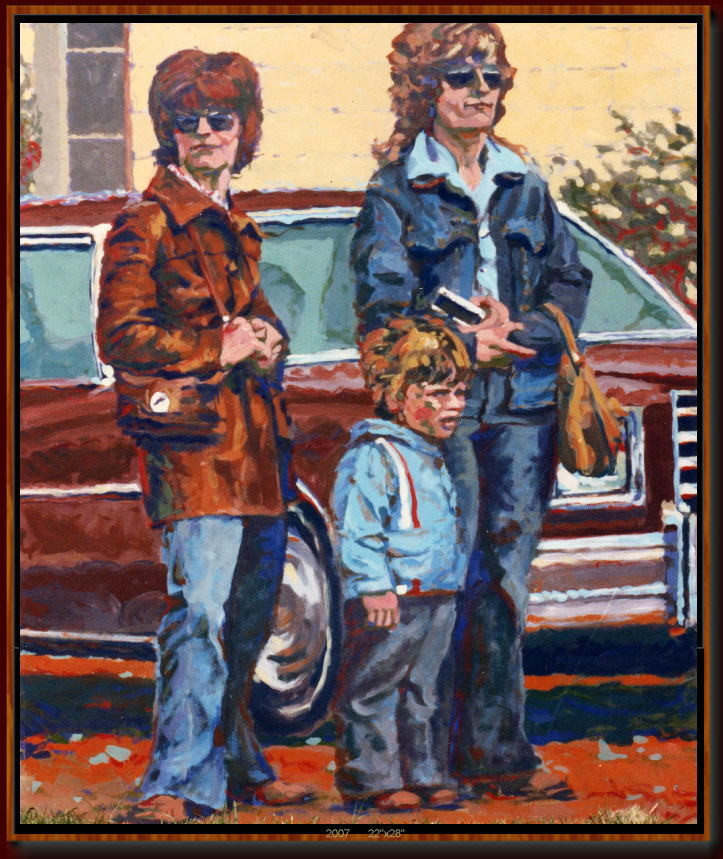 Country Wives
60"x72"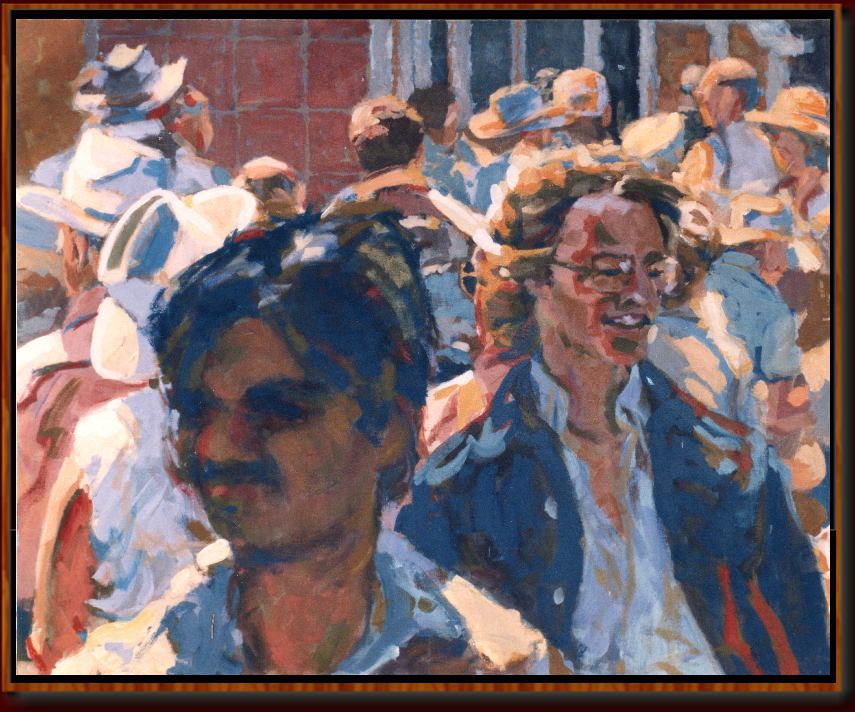 Post-parade 1
48"x60"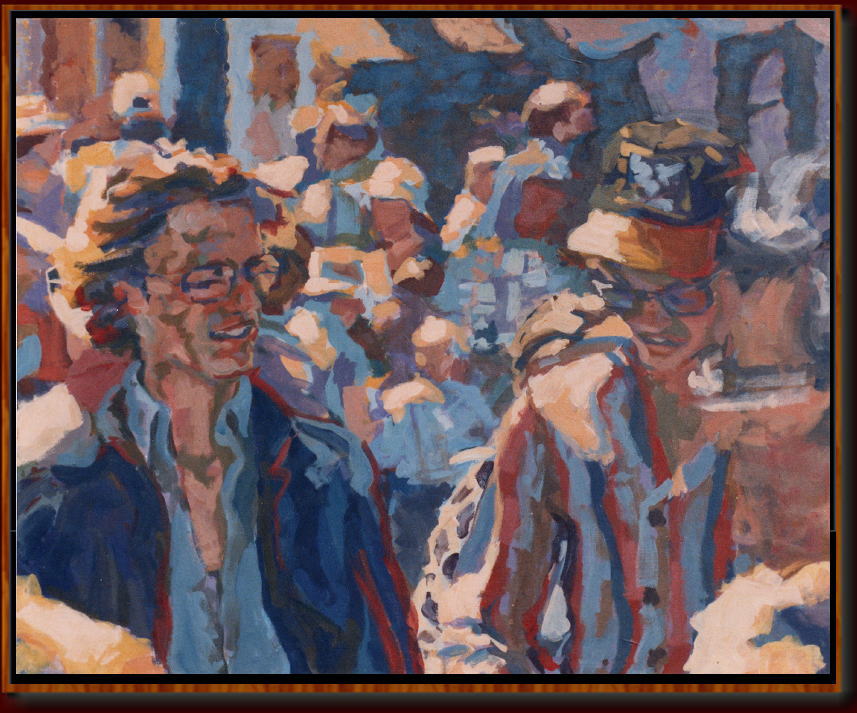 Post-parade 2
48"x60"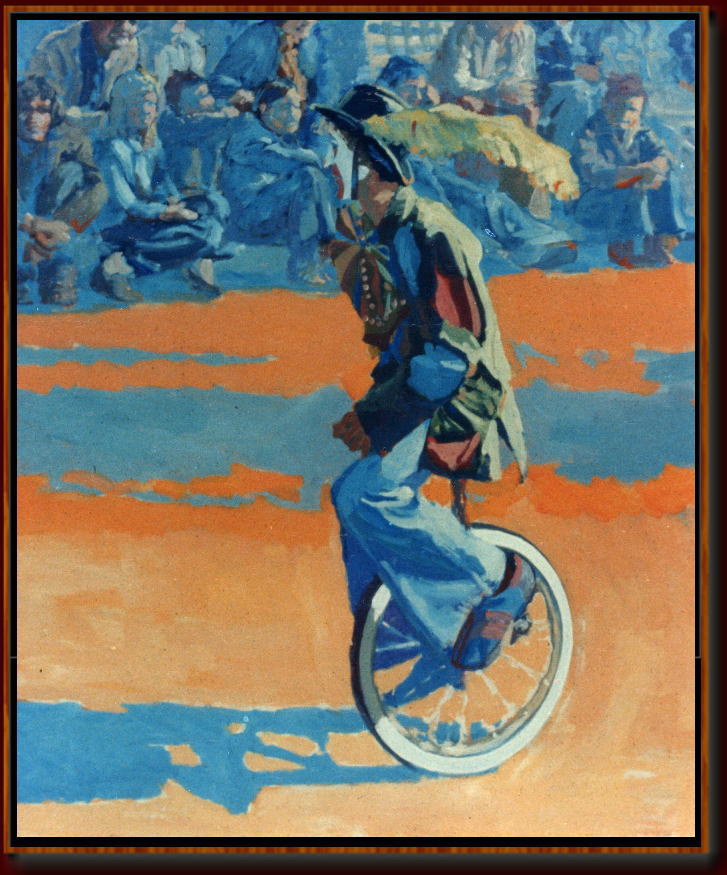 Parade
60"x72"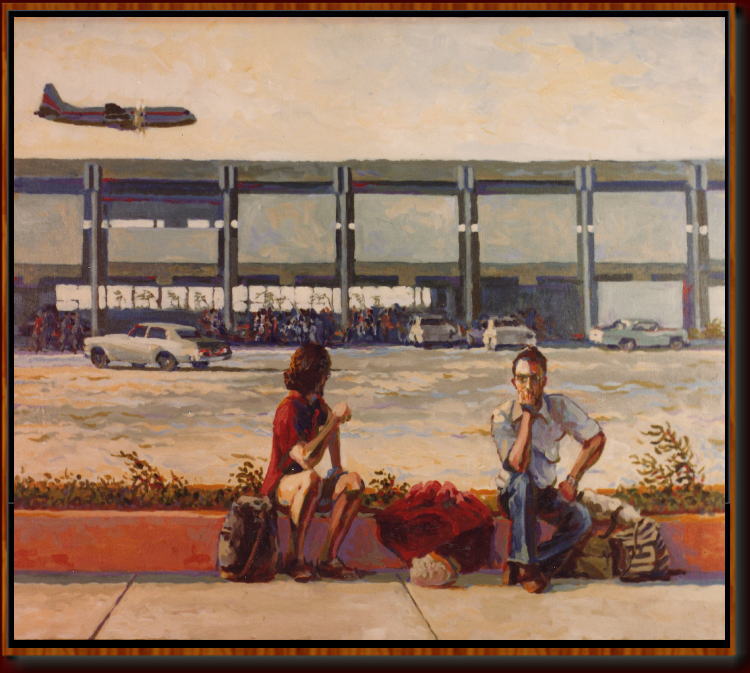 Caribbean Airport
30"x39"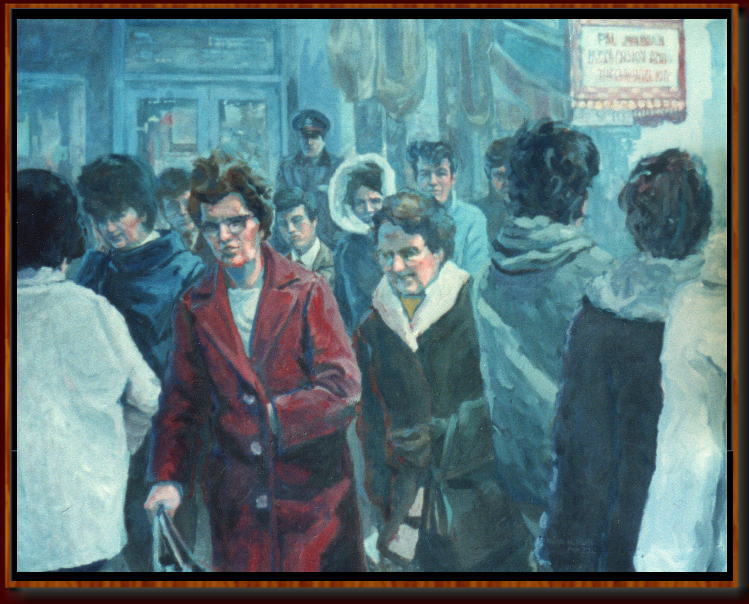 Crosswalk, Minus 40
36"x48"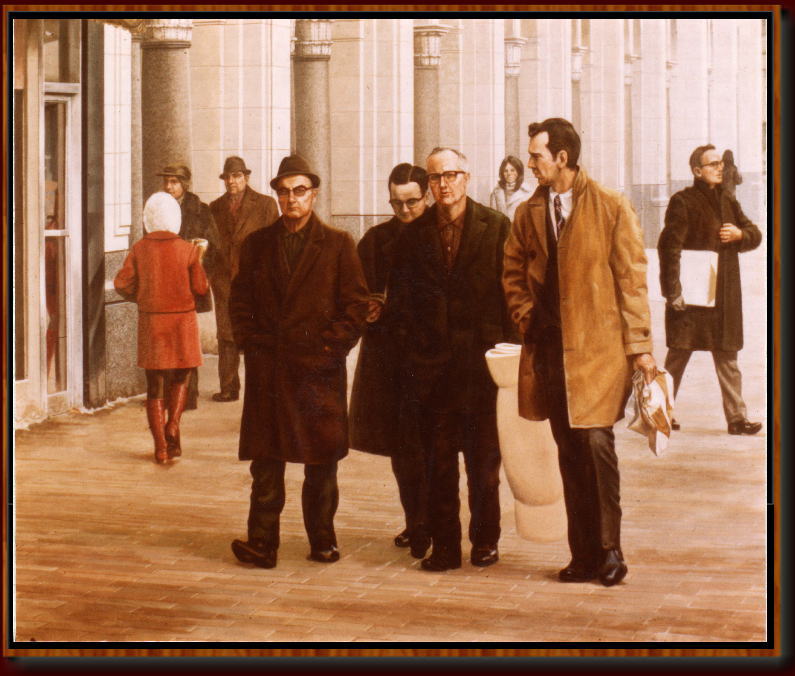 Three Men in the Mall
48"x60"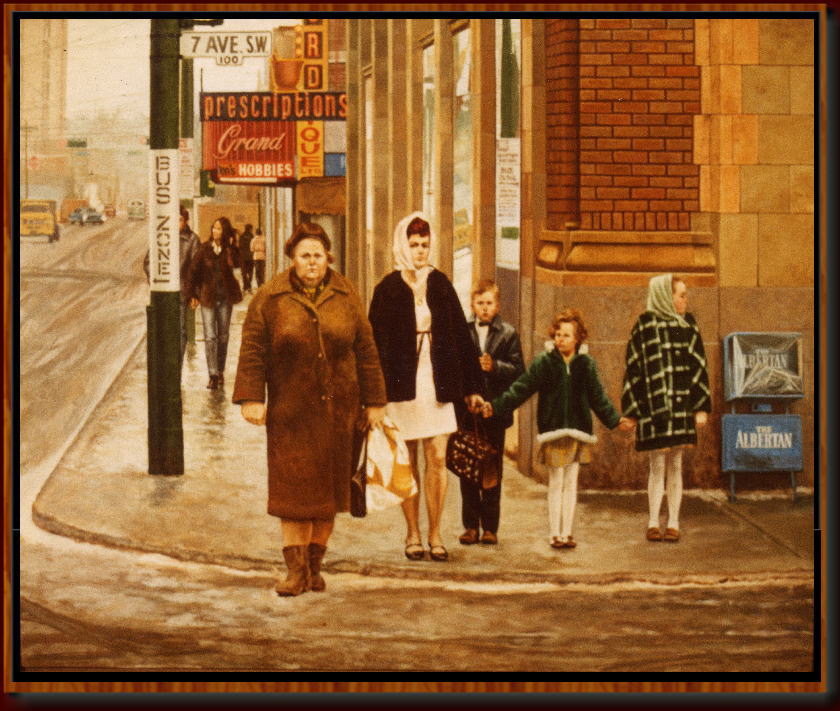 Breakdown in Brown
36"x48"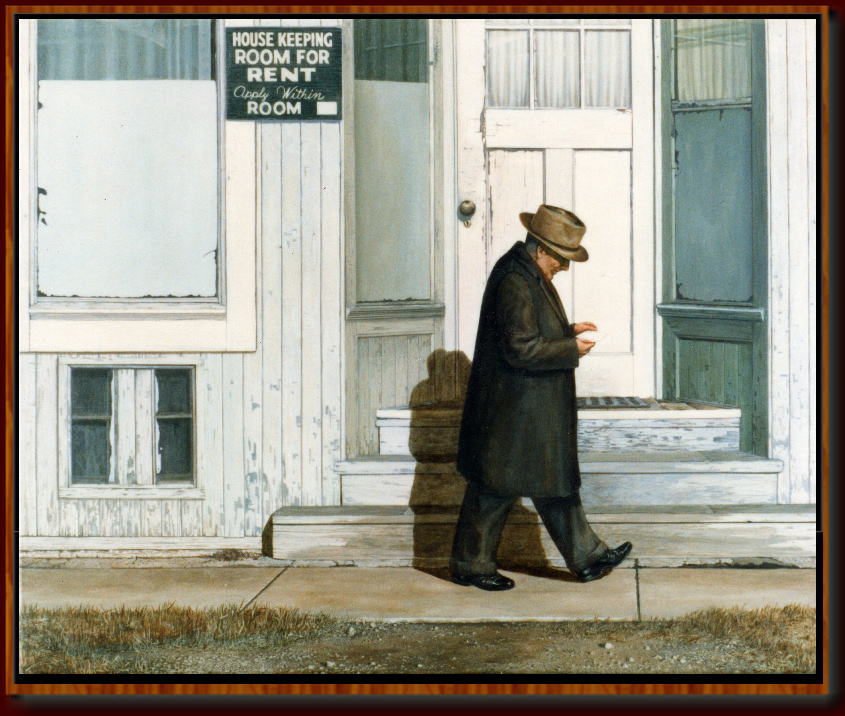 Arrangement in Black and Grey;
Man in the Street
48"x60"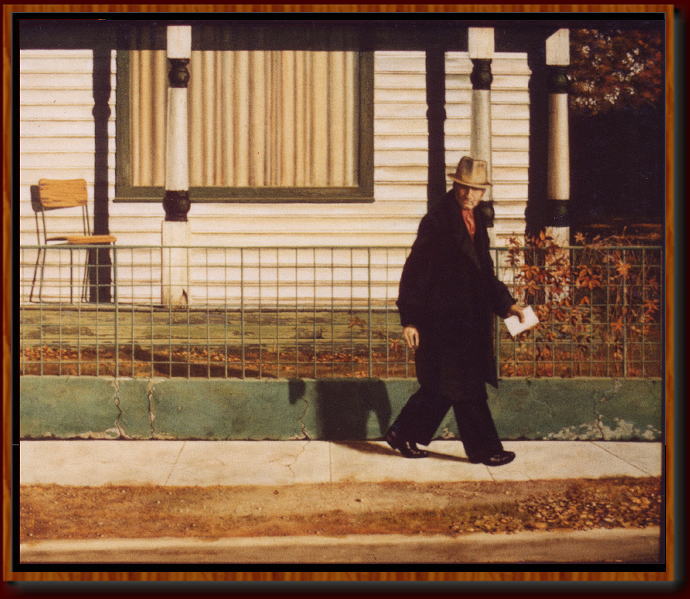 Arrangement in Green;
Man in the Street
30"x36"

Click here for more
Crosswalk Culture

Close window to return to previous page.