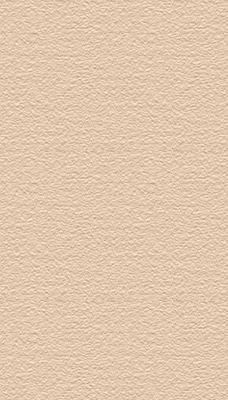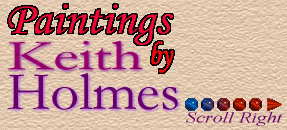 Man in the Street and
Crosswalk Culture


Work on these themes
began in 1971 and continues.
They are concerned with residual images of
random encounters with anonymous others.
They are a search for archetypes.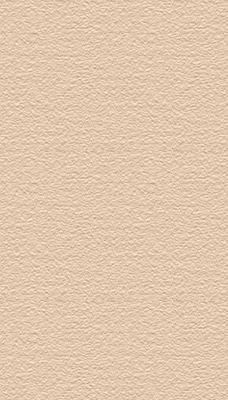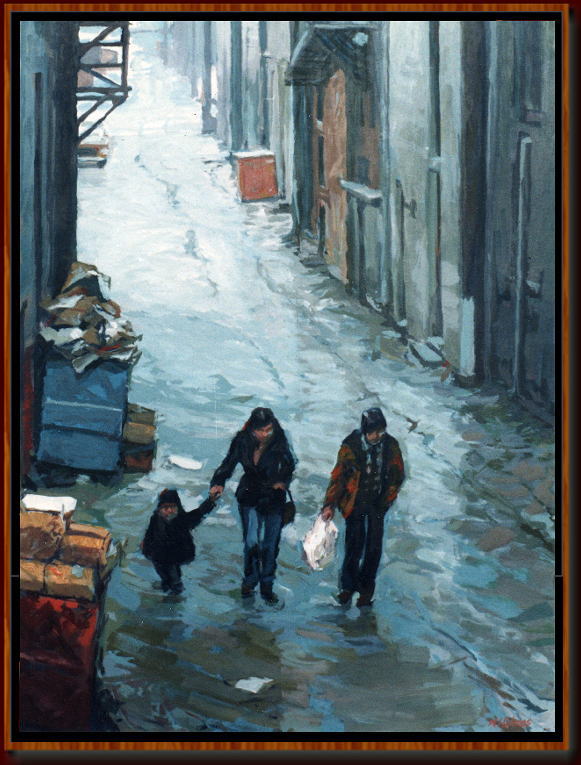 Alley
36"x48"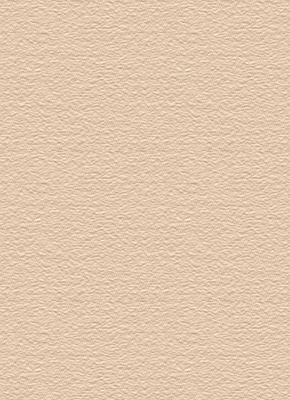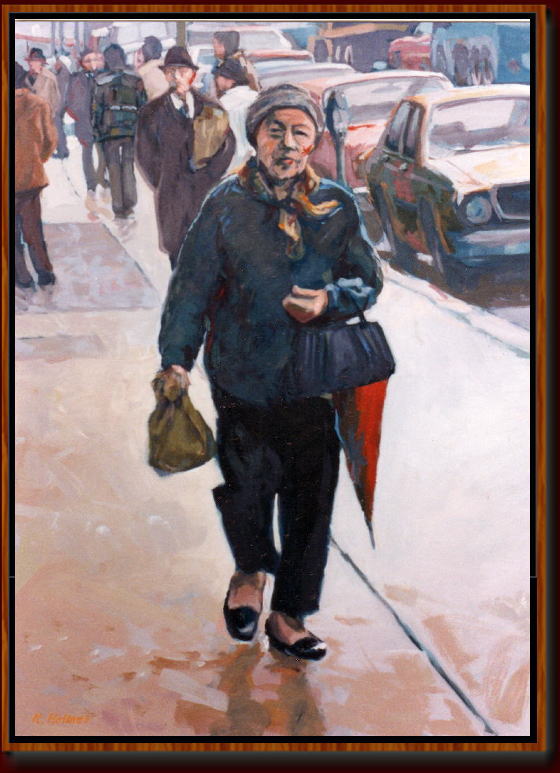 Harmony on Main Street
36"x48"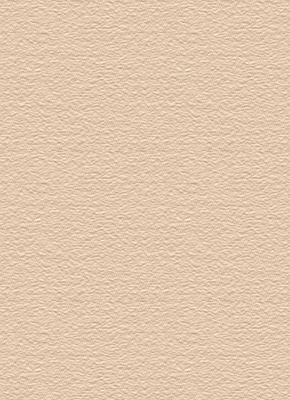 Uptown Downtown
dyptich 48"x72
"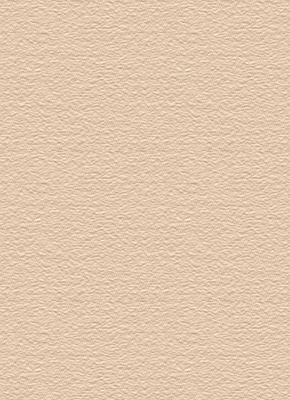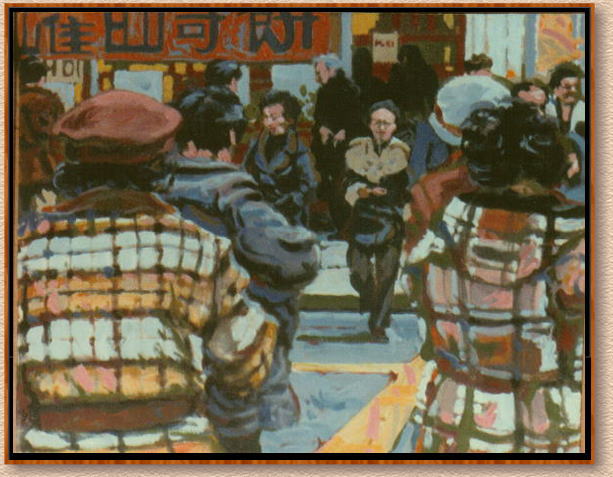 30"x36"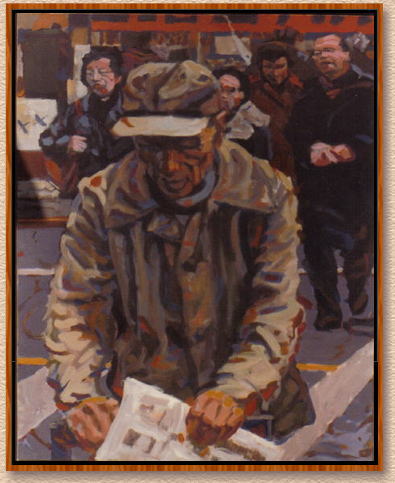 Chinatown Tryptich
36"x48"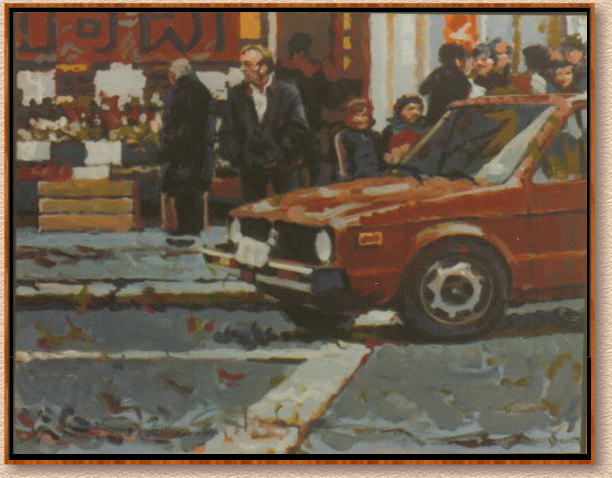 30"x36"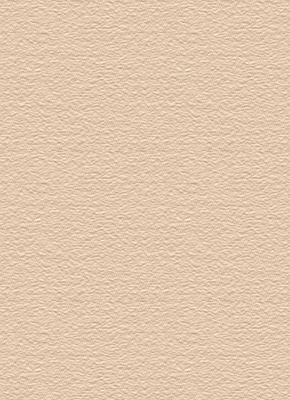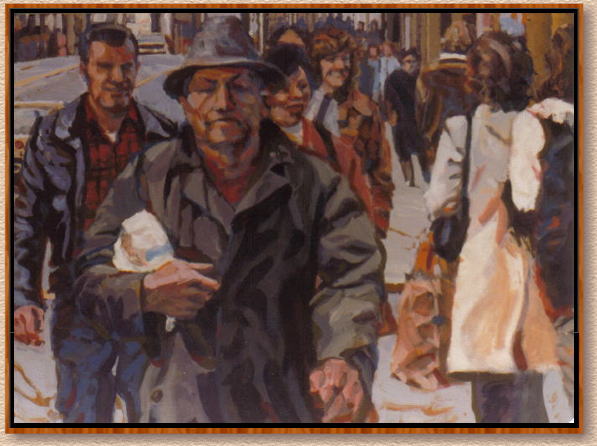 Hastings Street
36"x48"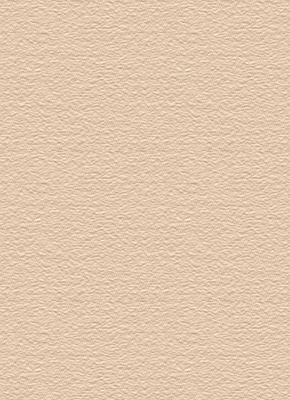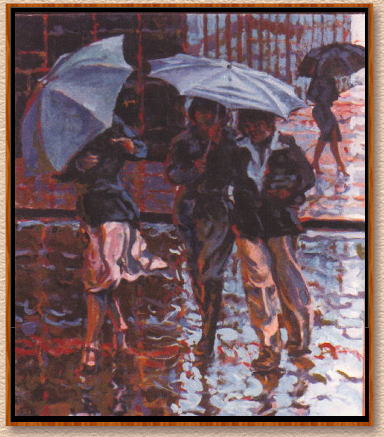 Vancouver Crosswalk
30"x36"