.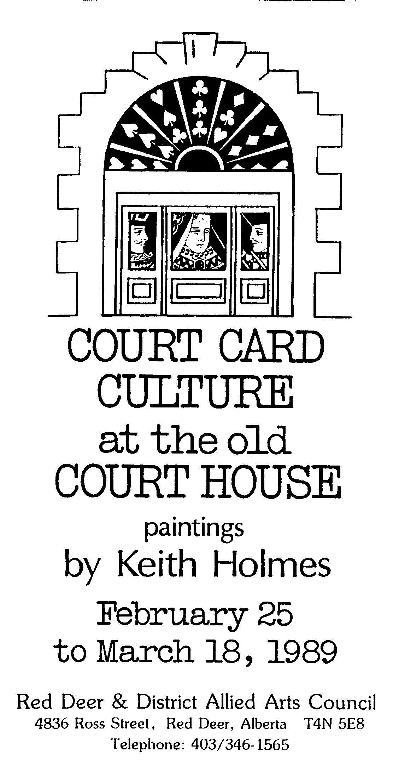 Ad for Exhibition at
the Old Court House Gallery in Red Deer, AB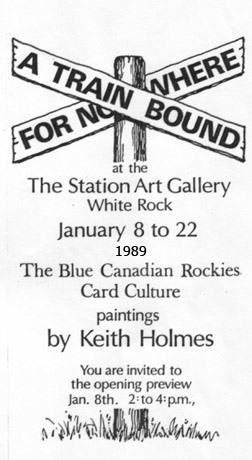 Ad for Exhibition at
the Station Art Gallery
White Rock. B.C.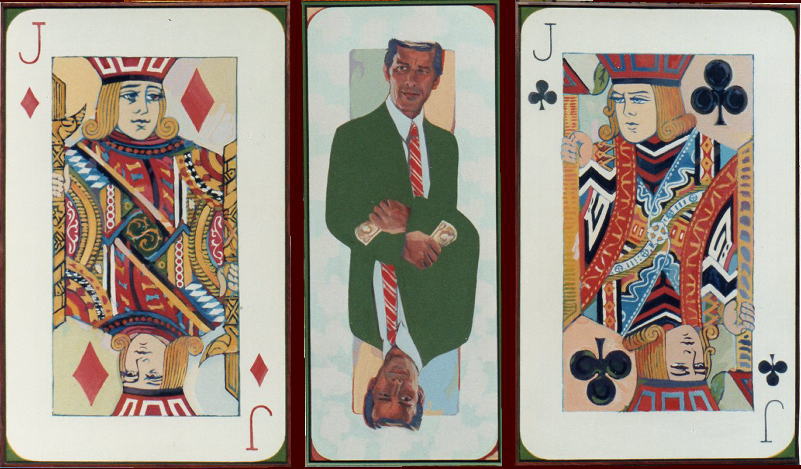 J. B. Nimble
triptych, 42" x 68"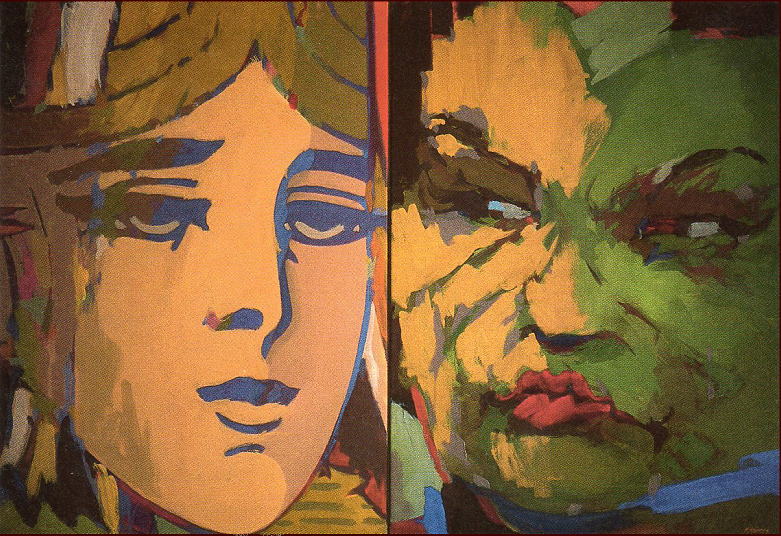 The Dragon Lady and the Queen of Spades
48" x 74"


Venus and the Queen of Hearts
24" x 37"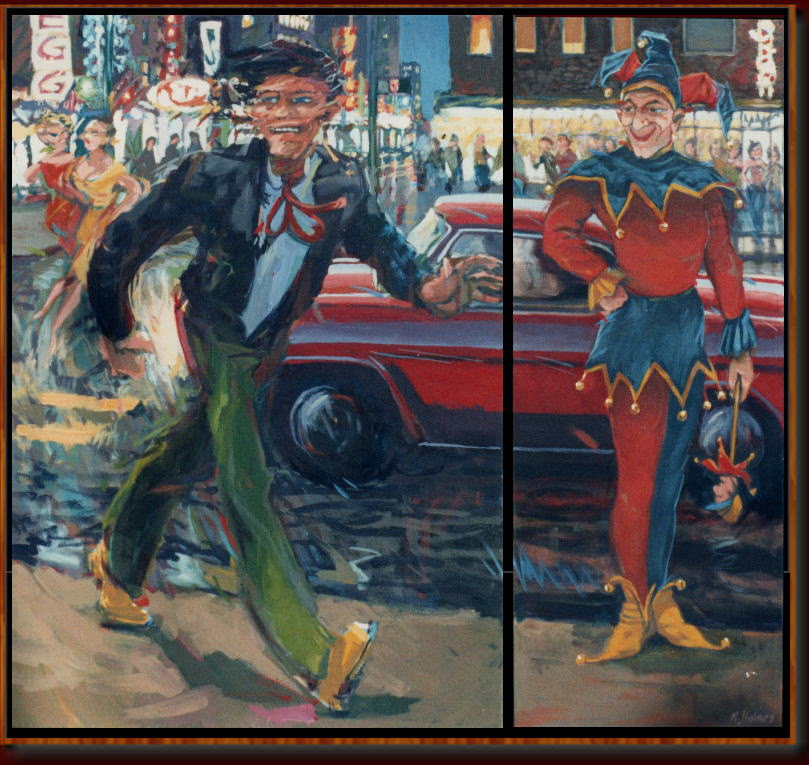 Wild Night
diptych. 48" x 57"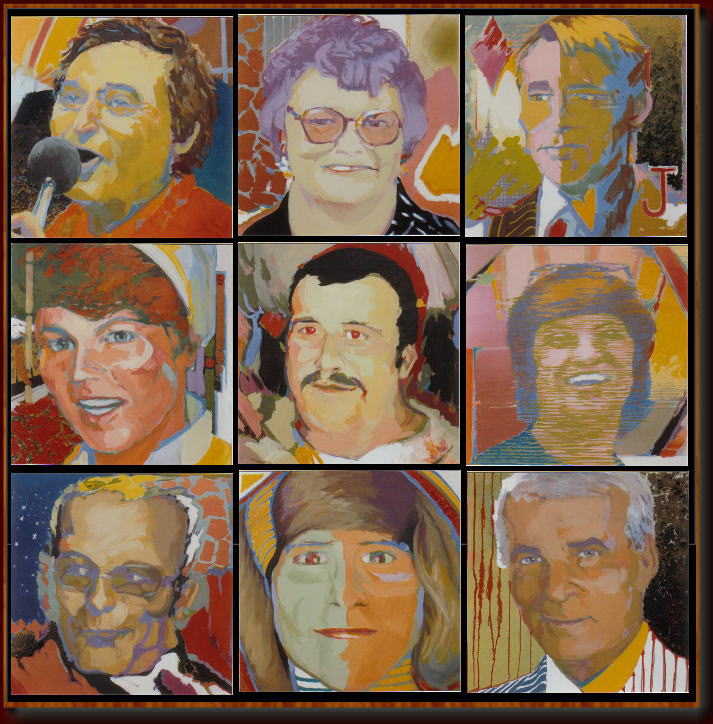 Media Stars
These are not real people.
These are media stars.
They are here for you
to play with in your mind

composition of 9 panels. 9' x9'
Click images for personality profiles.